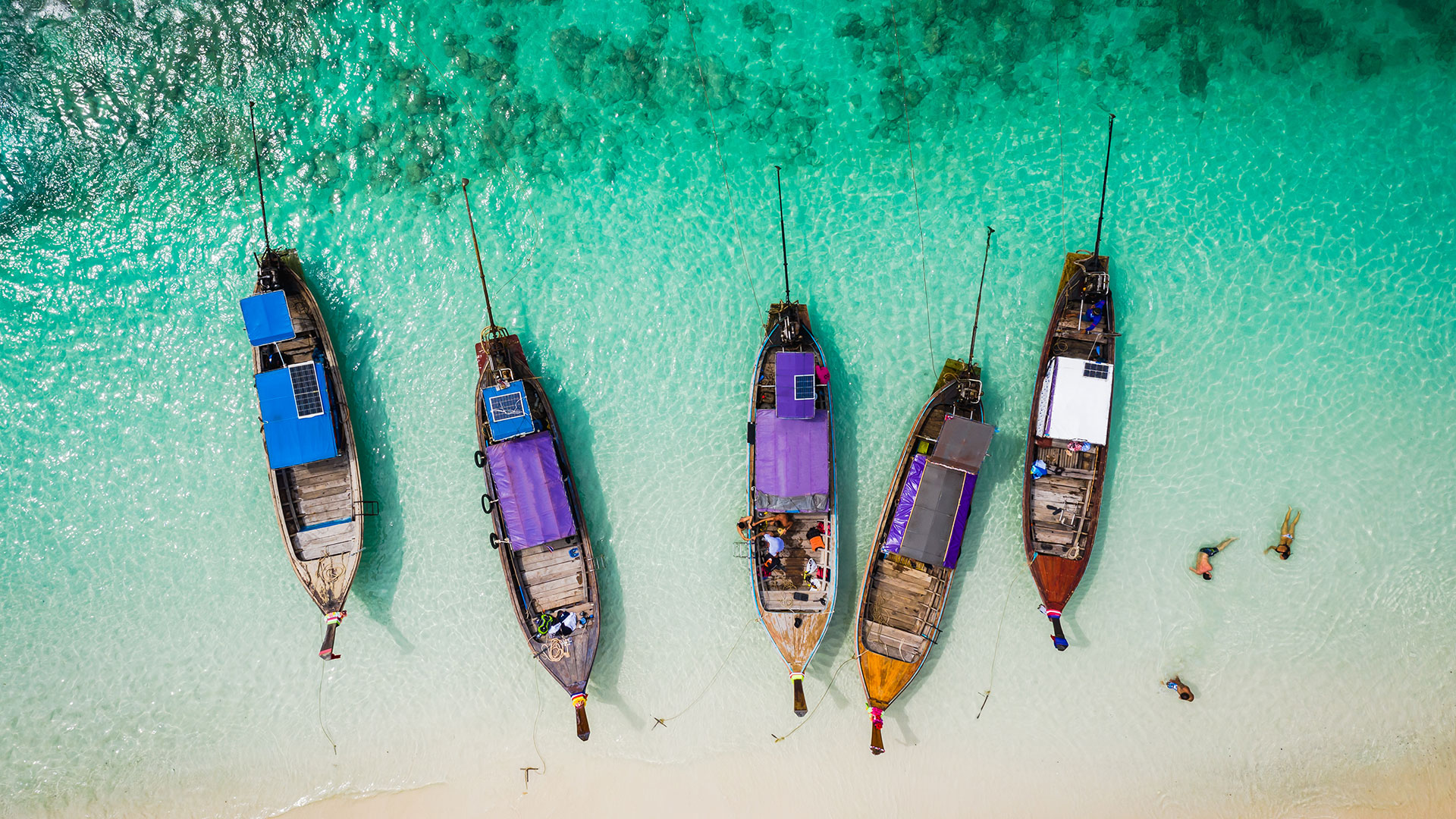 LATEST NEWS & BLOG POSTS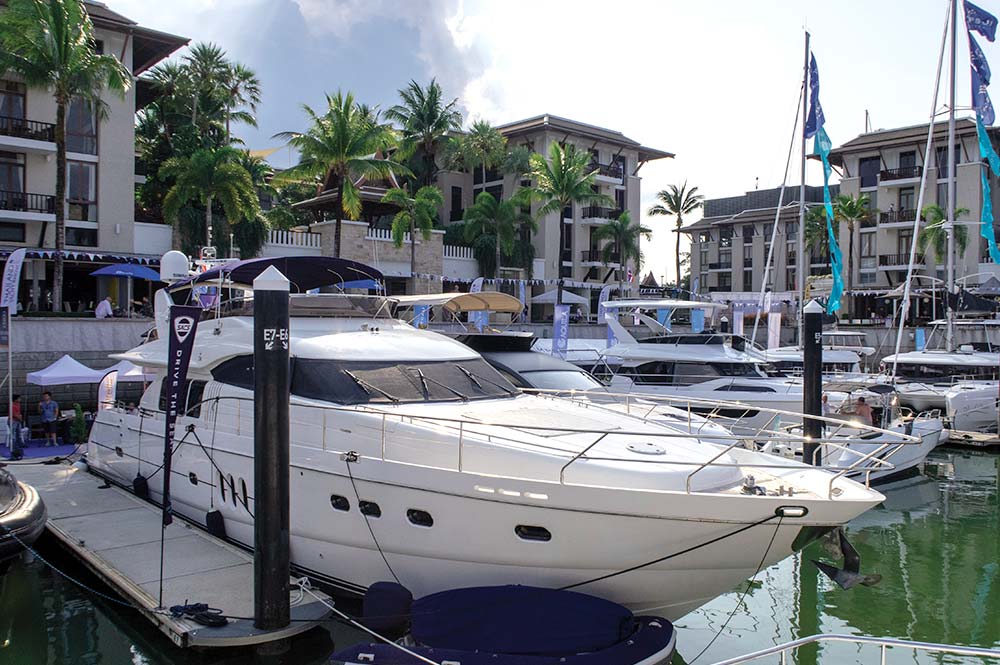 Buy, Charter or boat share in Phuket Thailand… What's best for you?
We'd be underselling it if we didn't say that Thailand has some of the best sceneries you'd find anywhere in the world and has now become one of Asia's leading yachting destinations. Phuket in particular is adorned with rugged mountains and a massive coastline fringed with tiny islands and Karst formations, making it a paradise ...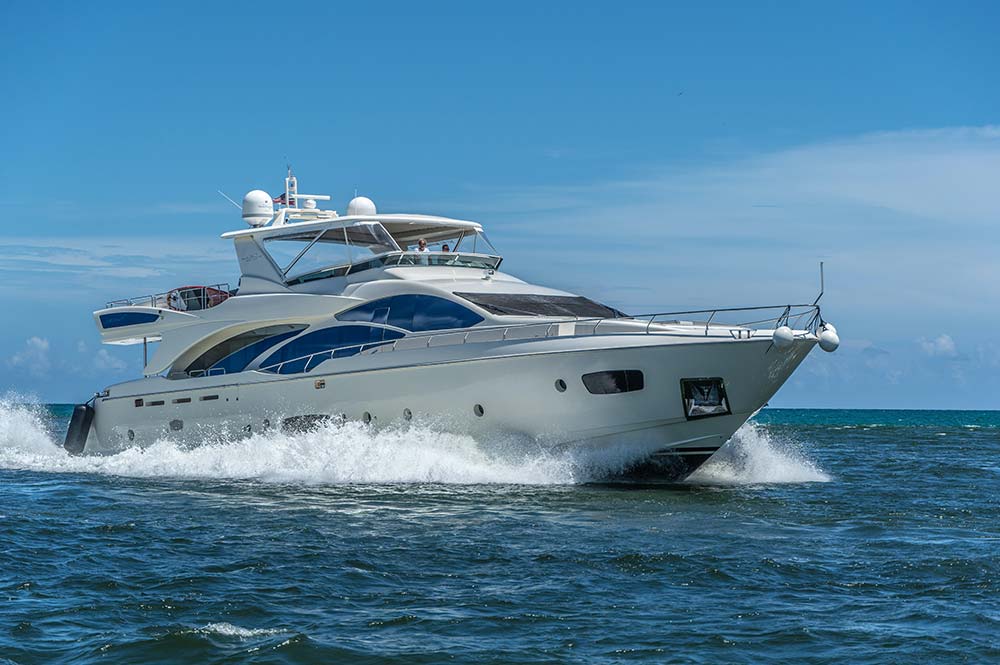 Top Tips for an Epic Yacht Charter Experience in Phuket Thailand
Whenever people think of Phuket Thailand, they think of the beautiful blue seas off of its coastlines and the pristine, spectacular scenery that comes up out of the sea. But Thailand is not just all about the amazing food and the popular tourist attractions, Phuket is also the boating hub of southeast Asia! Charter a ...