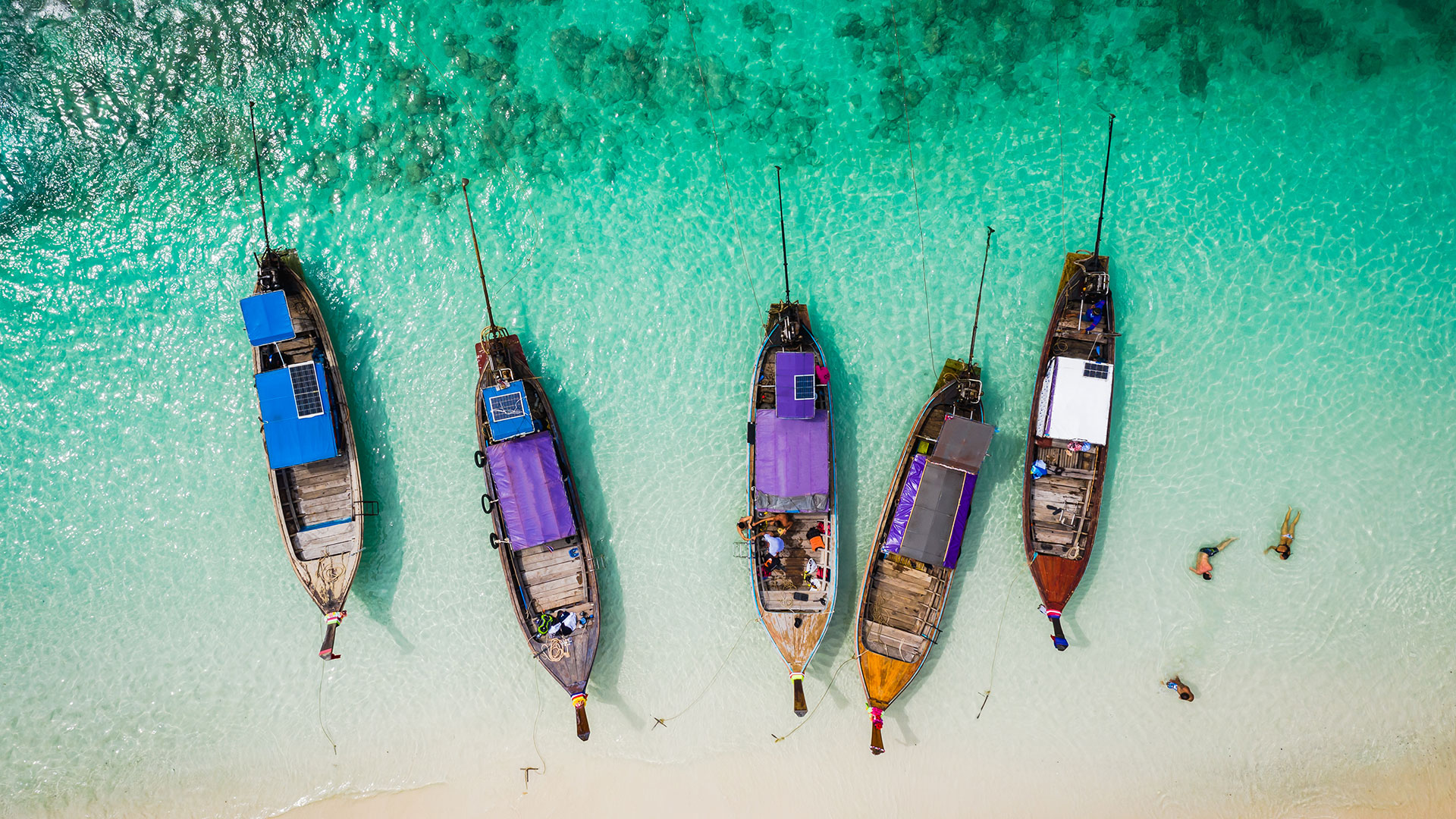 LATEST NEWS & BLOG POSTS
Why you should visit The Thailand International Boat Show
If you are one of those souls who loves to travel the world, live life to the fullest and enjoy a luxury lifestyle and luxury products, you're in the right place at the right time, look no further than The 2023 Thailand International Boat Show on 12-15 January. In early January 2023 , you can ...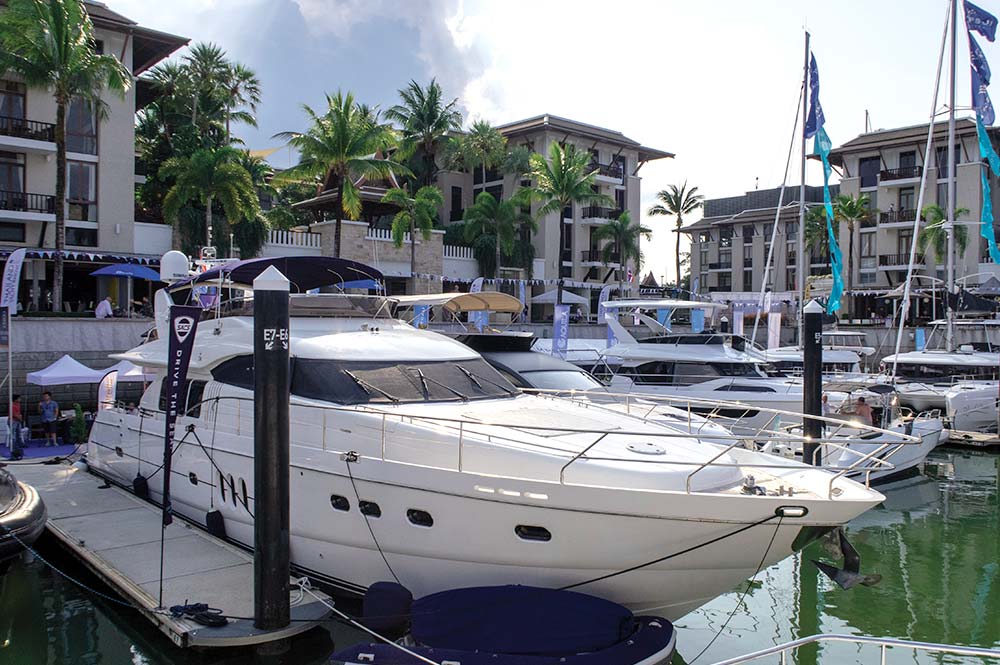 Buy, Charter or boat share in Phuket Thailand… What's best for you?
We'd be underselling it if we didn't say that Thailand has some of the best sceneries you'd find anywhere in the world and has now become one of Asia's leading yachting destinations. Phuket in particular is adorned with rugged mountains and a massive coastline fringed with tiny islands and Karst formations, making it a paradise ...